Assessment System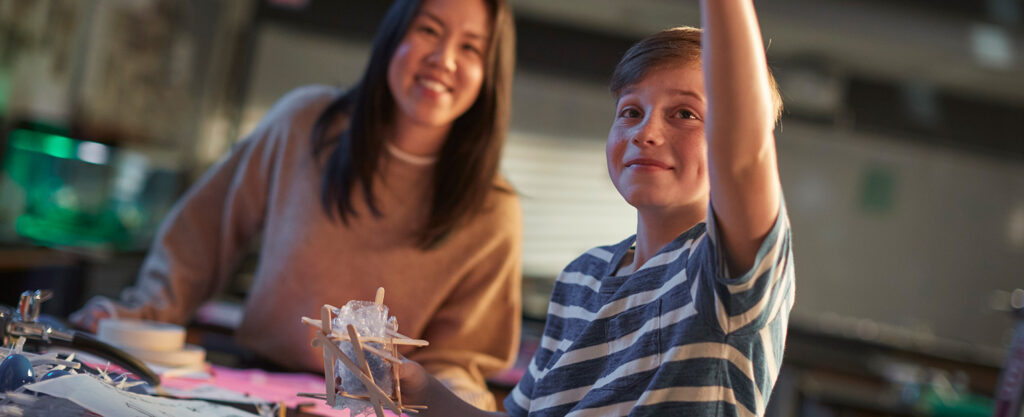 Online Assessment
The online assessment system designed for FOSS grades 3–8 is called FOSSmap. FOSSmap assessments support teachers by autocoding student answers (except for open response items) and generate student-level and class-level reports so teachers can focus on patterns of student thinking and progression of learning.
Your class must have individual student accounts to access FOSSmap. Teachers and students can access the online assessments via their FOSSweb dashboard or within the online resources for a module.
For help and detailed instructions on how to use the online assessment system, view the short tutorials and Quickstart PDFs in the FOSSweb on ThinkLink Knowledge Base.
Note: Assessments are periodically revised based on student data. Therefore, the latest assessments in FOSSmap may not match the print version in your Investigations Guide. If you need to use a paper/pencil version of any assessments, teachers should download the latest assessments (Assessment Masters) and Coding Guides on your module page..
FOSSmap is available for the following FOSS editions:
Grades 3-8, Next Generation | Grades 3-5, Third Edition | Middle School Second Edition
---
Formative Assessment
Formative assessment strategies are integrated throughout FOSS instruction to help teachers discover what students are really thinking, and to decide how to adjust instruction to improve student learning outcomes. Formative assessment can help make instruction more efficient and effective.
Learn more about the FOSS assessment system and how to incorporate the embedded assessment opportunities in your teaching practice from these resources.