Contact us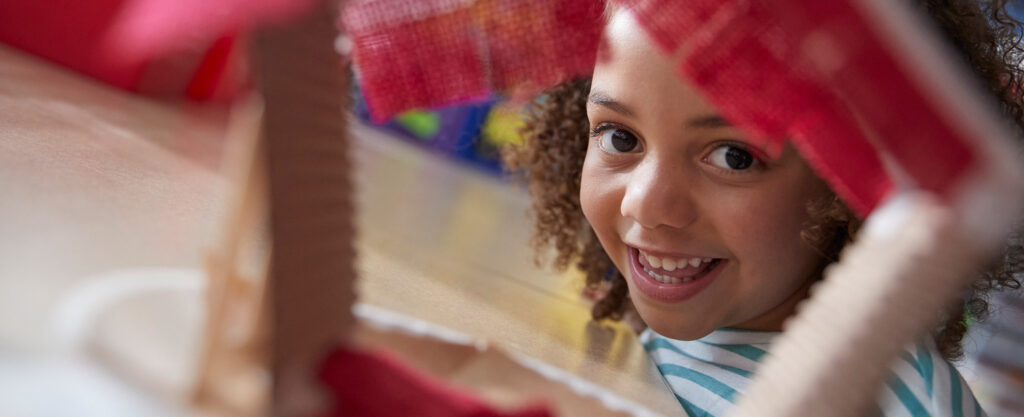 Contact Us
FOSS loves to hear from educators and students in the field! To share ideas, exciting moments from your classroom, or ask curriculum questions:
foss@berkeley.edu
Mailing address:
Full Option Science System
The Lawrence Hall of Science
1 Centennial Drive
Berkeley, CA 94720
Contact Our Publisher
If you have questions or need support for FOSS curriculum or FOSSweb on Thinklink, the FOSS Knowledge Base is a great place to start. For further assistance, you can reach us below.
Current teachers and administrators looking for FOSS instructional content can log in to ThinkLink here.
Sales questions:
https://fossnextgeneration.com/contact-us/
ThinkLink questions:
https://help.thinklinkhq.com/s/contactsupport
Immediate ThinkLink support:
800-258-1302 Option 5
8:00 am to 5:30 pm ET
Monday through Friday